The twin palms stand for many decades at the beachside lawn as the signature of love for the most memorable day. Our resort is ideally suited for beach weddings. It is surrounded by an abundance of tropical coconut palms, golden sand, beautiful sunrise and truly beachfront.
Bansaithong Beach resort offers tailored wedding packages whether a traditional Thai or Western ceremony. Each style can be completely customized to ensure we help you create the most memorable day possible and make all your wedding dreams come true.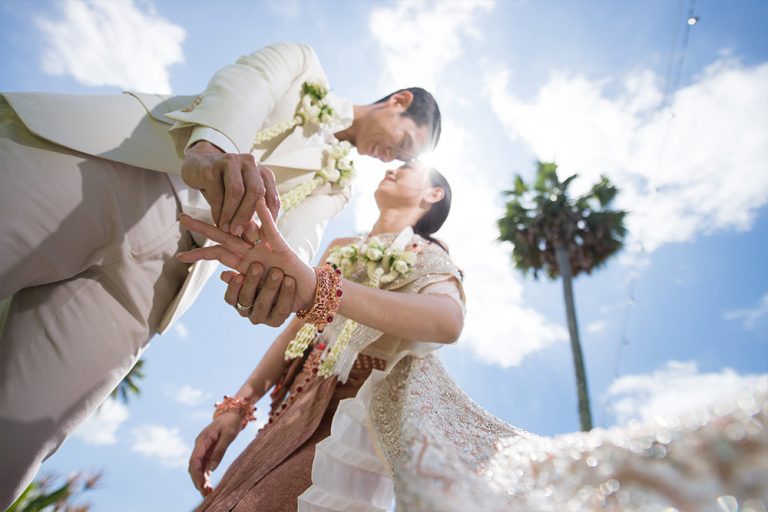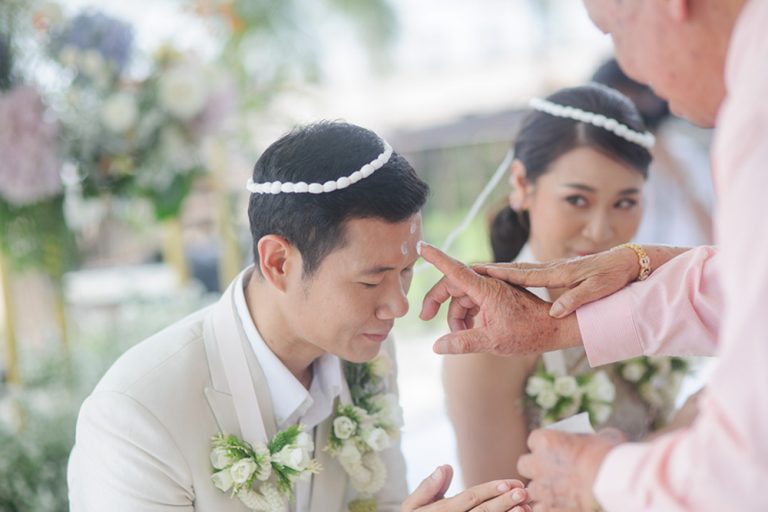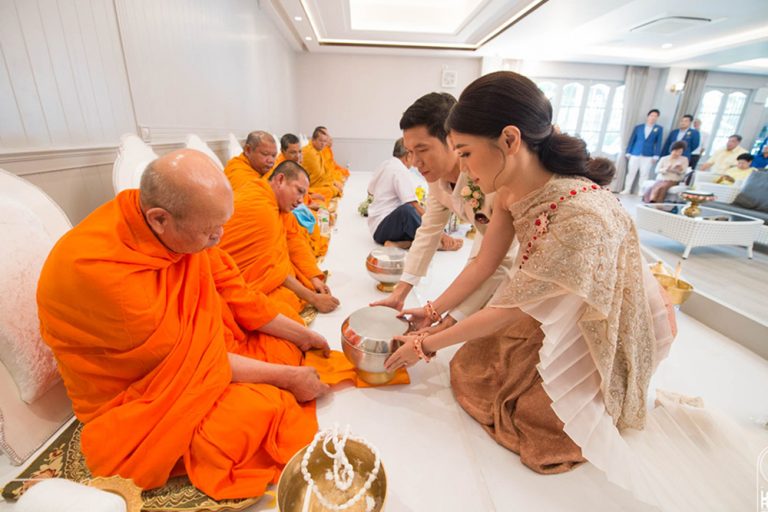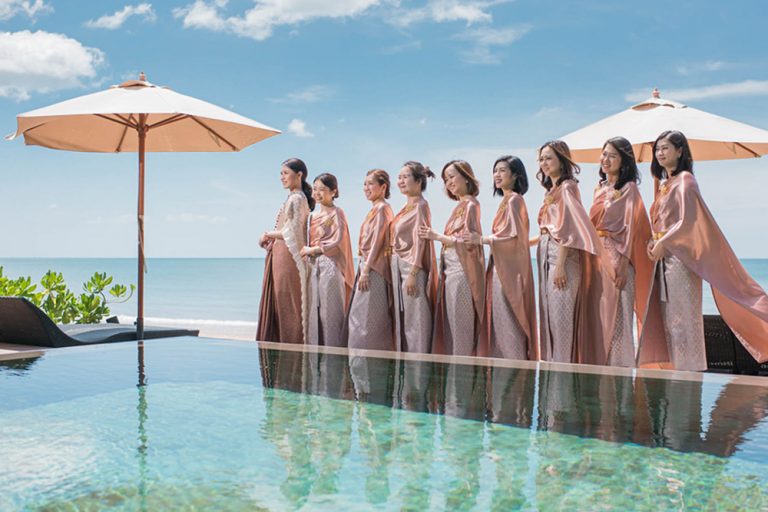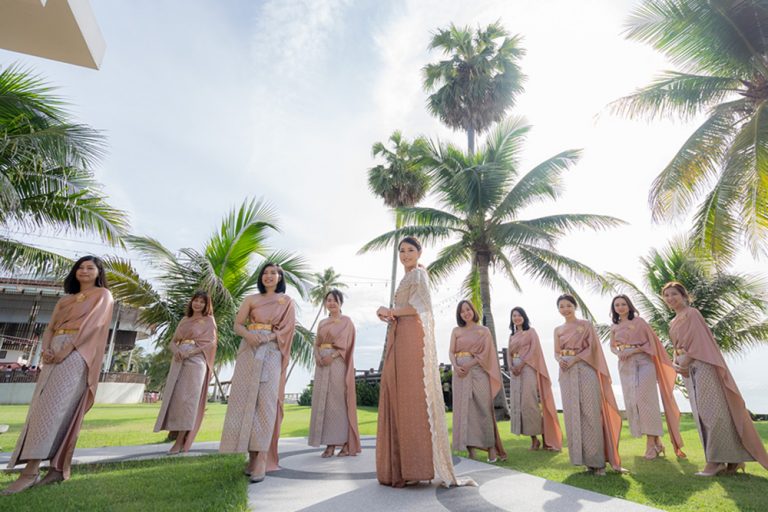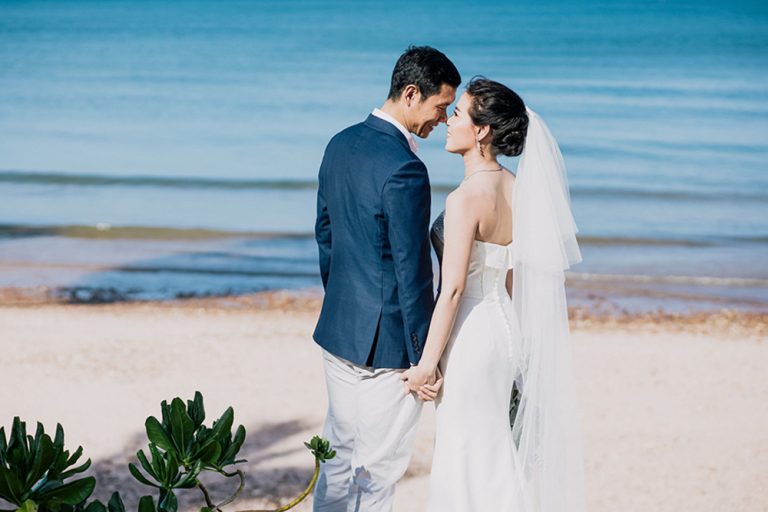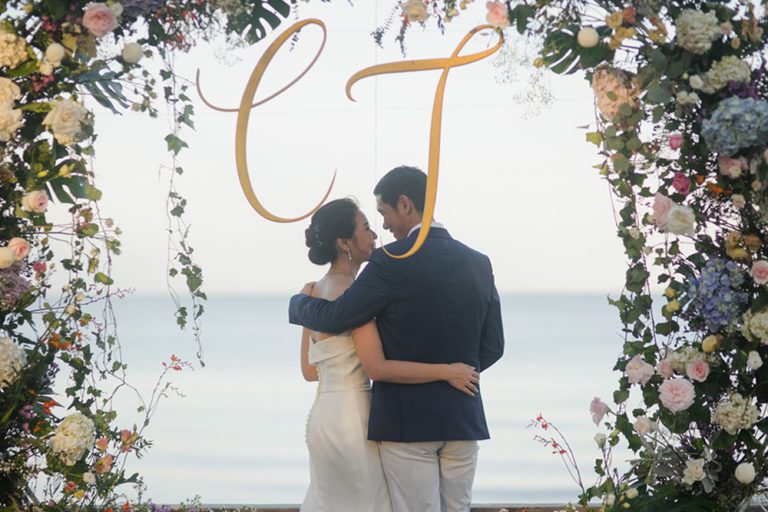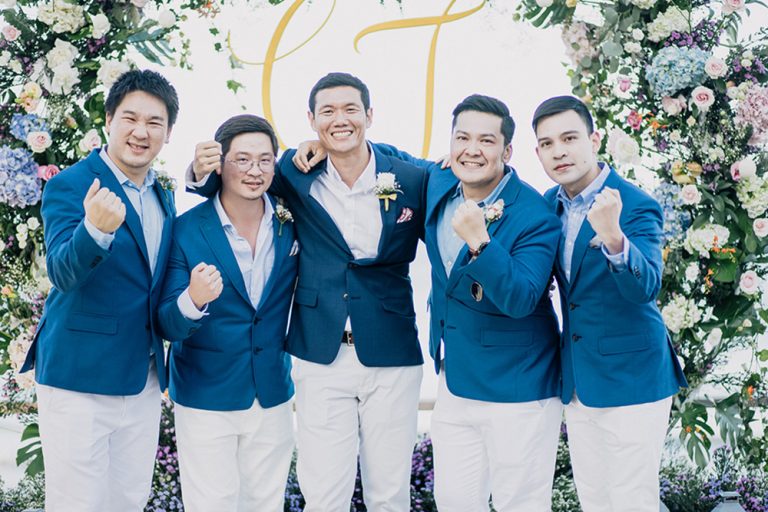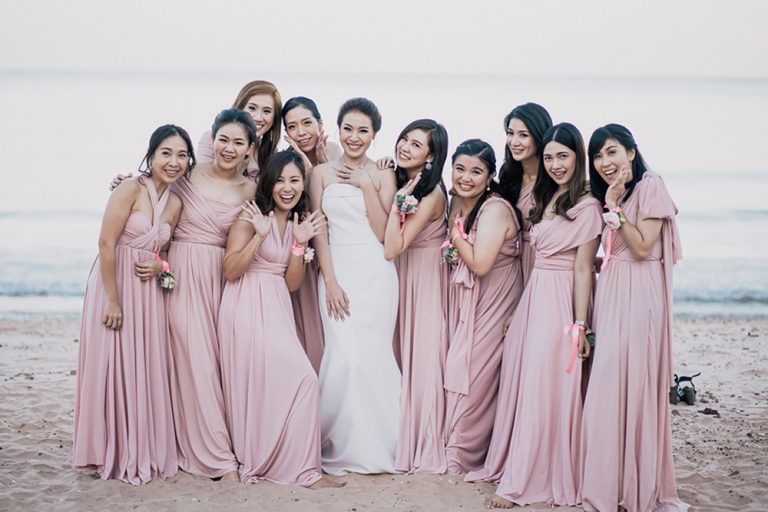 Our Team looks forward to helping you plan your special wedding day. We also have several options available including wedding flowers, professional photography, make-up and hair, private dinners, fireworks, western or Thai musicians, etc.